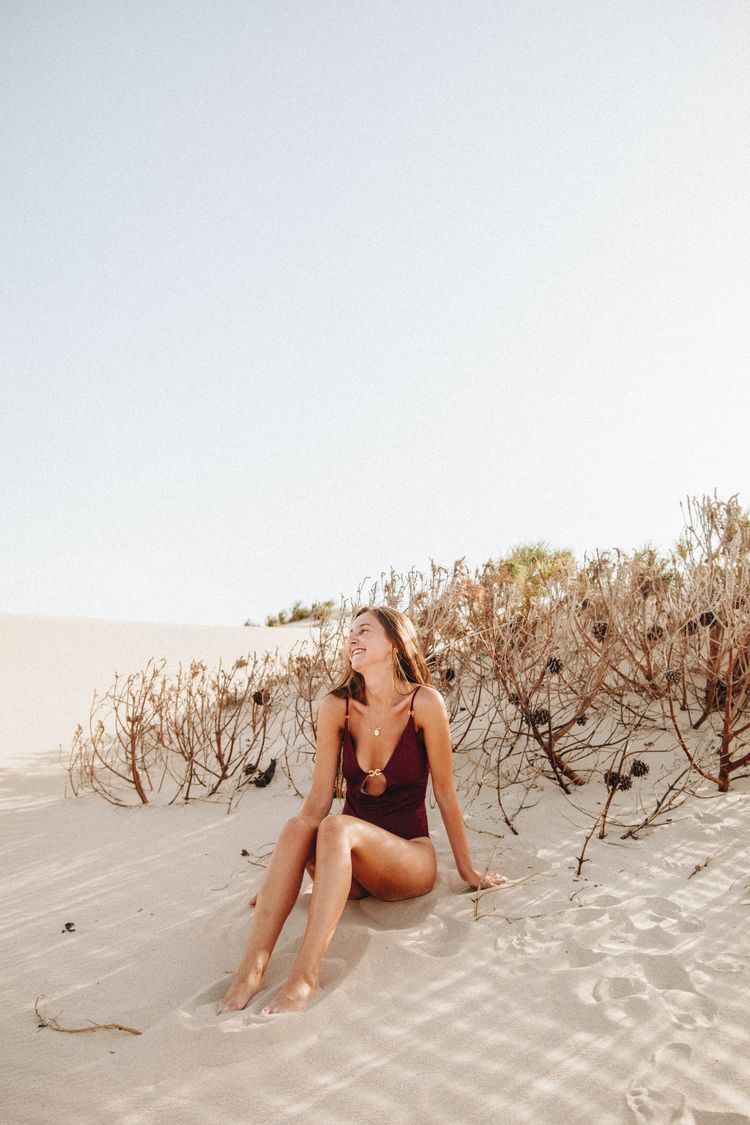 June 21 to September 21 is the official summer time in Spain. By mid-June, spring is warming up, and the Spaniards and thousands of their annual visitors are ready for the party to begin.

Beaches, streets, museums, and festival locations are buzzing with happy faces excited to make the most of this short-lived season. If you love a cold dip, good food, and vibrant festivals, Spain should be top of the list of your destinations this summer.

We answered two concerns you may have as you plan your trip.
Is Summer a good time to visit Spain?
What do people do in Spain over the summer?
Let's start with the first one.

Is Summer a good time to visit Spain?
Spain is expecting tourists in the summer. They know you're coming, so you can expect a variety of activities for a memorable vacation. It's the perfect season to sample Spanish dishes.

The weather is great for beach time. With temperatures of over 95 degrees Fahrenheit, summer is perfect for swimming, sunbathing, speed boat rides, and any activity you can imagine. However, Spain is vast, so the weather varies by location. You can experience cooler, cloudy days up North, even in July.

But Spain's allure goes beyond the food and sunny summers. The country boasts several colorful, activity-packed cultural festivals and iconic cities. The festivals and monumental locations allow you to experience something different and unique to Spain. 
What Do People Do In Spain Over Summer?
The list of summer activities in Spain is a long one. We found the right ones for you if you're over beach vacations and cliché destinations.
Running with the bulls
Would you consider a group of people dressed in white and red running in front of charging bulls crazy? Or would you want to join them? You can safely enjoy the adrenaline rush among hundreds on the sidelines watching behind protective barriers.
Did you feel intrigued? Get packed because Pamplona Bull Run is calling. As part of the San Fermin Festival, the bull run takes place daily at 8:00 am from July 7 to July 14, 2022.
Malaga August Fair
In August, another fun fest begins. It is the Feria de Malaga. Traditionally, it runs for a week; this year, the dates are set for August 13 through 20th.
The festival celebrated the re-conquest of Malaga by Isabella and Ferdinand on August 18, 1487. That's the anniversary date, but Malagans are extra, so the festival lasts an entire week.
During the festival, the streets of Malaga city come to life with colorful celebrations. The street parties begin with a fireworks display in Paseo del Parque. You can watch the presentation on balconies around the city or get the front row at the port area of Malaga. The magnificent fireworks display takes place Friday at midnight before the festivities start on Saturday.
Saturday morning brings the streets to life. Everyone is out to dance, party, drink, and have a good time. Dancing women and girls dressed in colorful flamencos are a spectacular sight to watch. It's more than dancing; you can almost touch the intense feelings portrayed by the sevillanas dancers.
The events during the day and those at night are distinct. The festival combines two events; the day fair and the night fair. So if you miss the day fair, you can still party through the night with fellow nocturnals.
Tour a Spanish city 
If you attend the bull run and Malaga August festivals, you'll have visited Pamplona and Malaga. But these three Spanish cities have to make your bucket list.
Cool off in a museum
After you've had enough of the heat, take a few hours or days to visit the cooler museums. Spain's Museums are known worldwide, so this promises to be way more than finding some shade from the sun. Here's a list of some of those Museums and what you can expect.
Prado Museum in Madrid: There's a reason this is the most famous museum in Spain and the most visited in the world. It has a collection of artwork signed by world-renowned artists such as El Greco, Bosch, and Velazquez, among others.
Guggenheim Museum in Bilbao: Unlike Prado, which has been standing for over two centuries, Guggenheim is only two decades old. But it's one of the largest museums in Spain. And it's more famous for the building than its contents.
Museo Picasso in Barcelona: If you love Picasso, you'll find the single most extensive collection here.
Museu Nacional d'Art de Catalunya in Barcelona: The building itself is a piece of art. It houses a collection of Romanesque church paintings.
Spain in the summer is underrated. Visitors may think only of crowded beaches, but the vast country offers much more. Whether you love to experience exotic festivals, see iconic art pieces, or run with the bulls in Pamplona, there's something for everyone.
To sample a taste of Spain right here in New York, Socarrat NYC is the place to be.
Learn more about Spain's La Tomatina Festival and the Spanish carnival season celebrated yearly in late February or early March.